Skip to content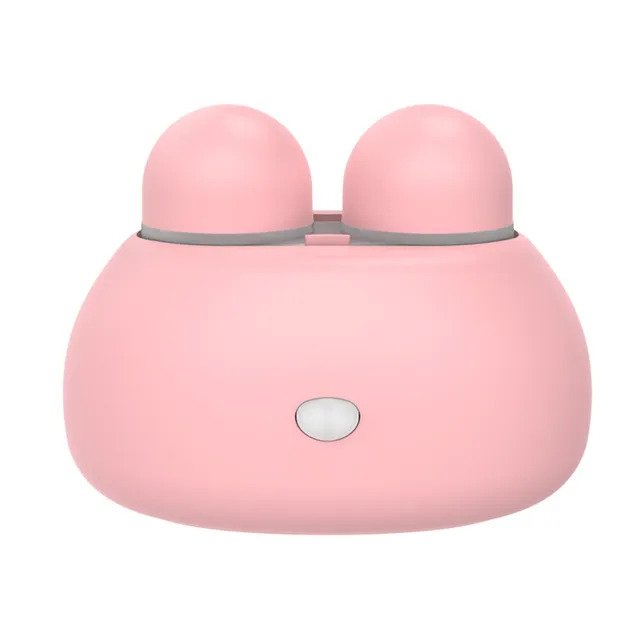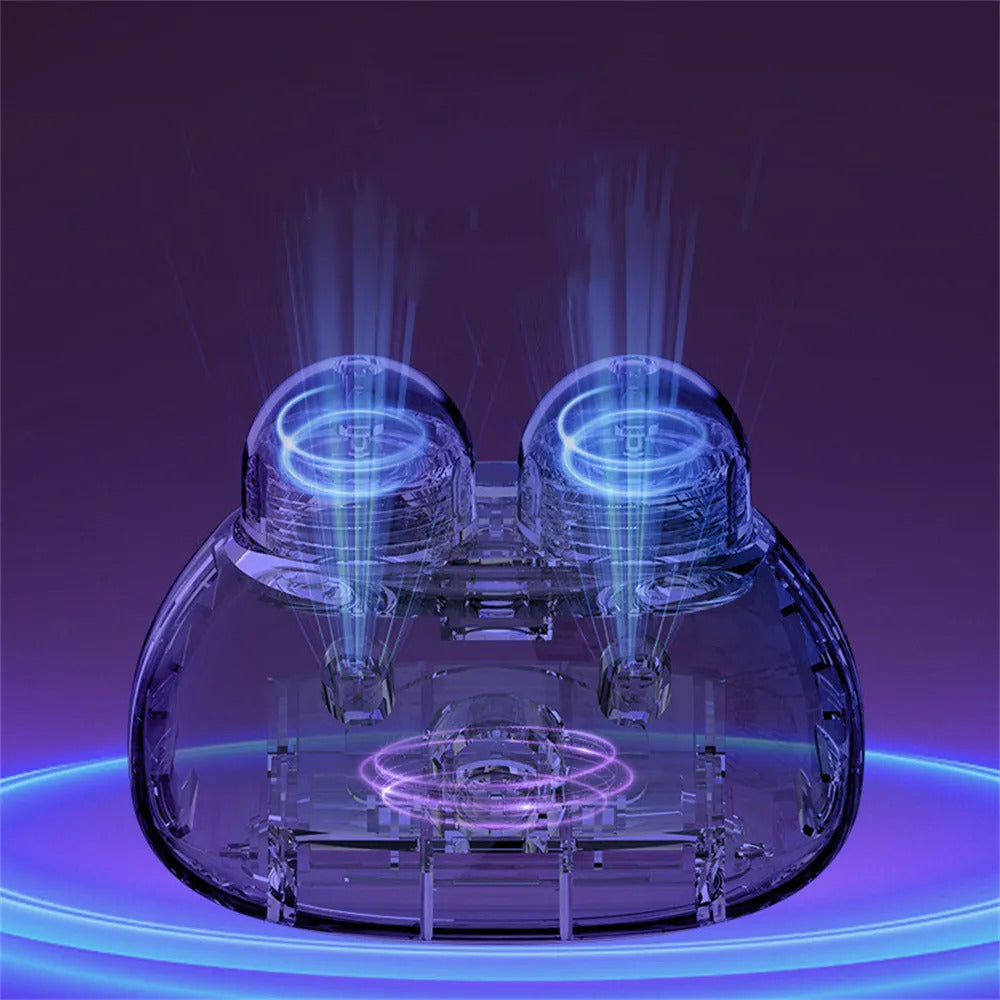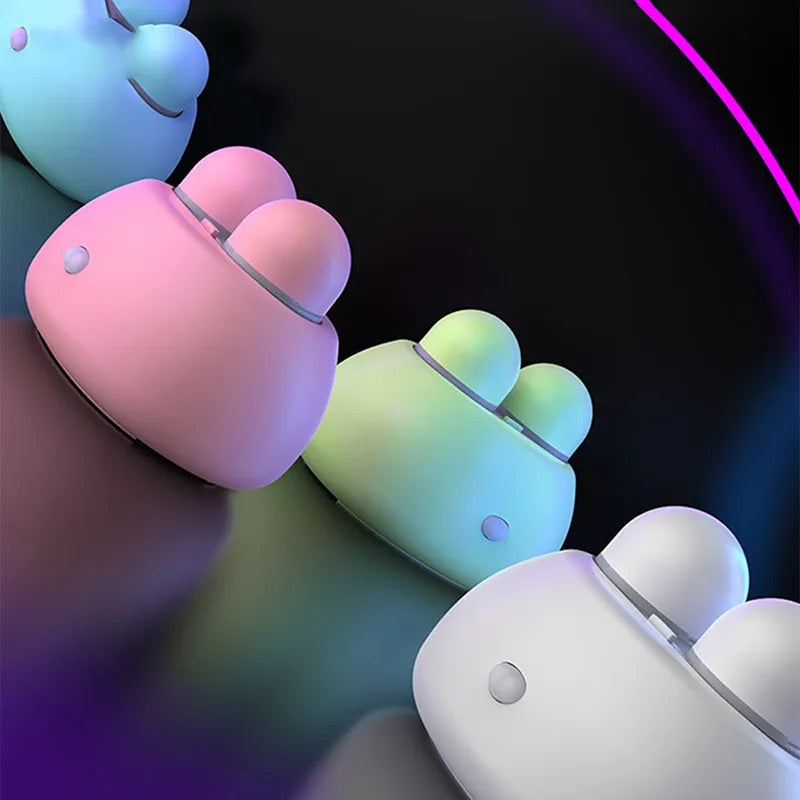 Pink Ultrasonic Contact Lens Cleaner
Sale price
£10.99
Regular price
Unit price
per
Complete your contact lens cleaning regime with our ultrasonic lens cleaner. 
Every contact lens wearer knows the importance of proper lens hygiene. Without proper cleaning between uses, debris and dust can build up on the lenses leading to an increased risk of eye infections. 
To ensure this doesn't happen, it is imperative to ensure your contact lenses are properly cleaned and looked after between uses.
This high-frequency cleaner operates at 56,000 hertz to easily remove any dirt and micro-debris from your lenses.
Simply pop your lenses into the cleaner with a small amount of lens cleaner and turn the machine on. After two minutes you have pristine lenses.
Use the ultrasonic cleaner twice a week to ensure your lenses are always completely hygienic for use. 
Small and lightweight- perfect for travelling, work, school etc.
Operates with 1 AAA battery.
Available in four different colours to match your style!
Place your order before 3PM and we'll dispatch it the very same day (Saturday and Sunday excluded).
Orders placed after 3PM will be dispatched the next business day.
Example: If you place your order at 4PM on Monday, it'll be dispatched on Tuesday. If, however, you place your order on a Friday at 5PM then we will dispatch it the following Monday (except Bank Holidays). If you need your order urgently, get in touch ASAP and we'll do our very best to help.
Delivery Options
All of our orders are sent via a Royal Mail Tracked service, with 99% arriving next business day.