Skip to content
MEET LENSMATE
Lensmate is a family-run cosmetics company based in Chorley, Lancashire. Launched in July 2023, our goal is to stock and supply a range of beautiful coloured contact lenses and other cosmetic products to enhance your appearance, for events like Halloween, Cosplay and birthday parties.
5* Customer Service
We pride ourselves on our epic customer service and will always endeavour to go the extra mile to ensure that our customers get the very best service possible, as well as an unrivalled after-service. That's a promise!
Quality Products
All of the products we sell at Lensmate have been fully ISO-tested and CE certified so you can be sure that they're the very best quality, and completely safe to use. Follow our care instructions and your eyes are safe with us.
Next Day Delivery
We understand that our customers want their order as fast as possible so we try our best to send all orders out same day, with 99% of them arriving the very next day. Goodbye delivery waiting times, hello shiny new stuff.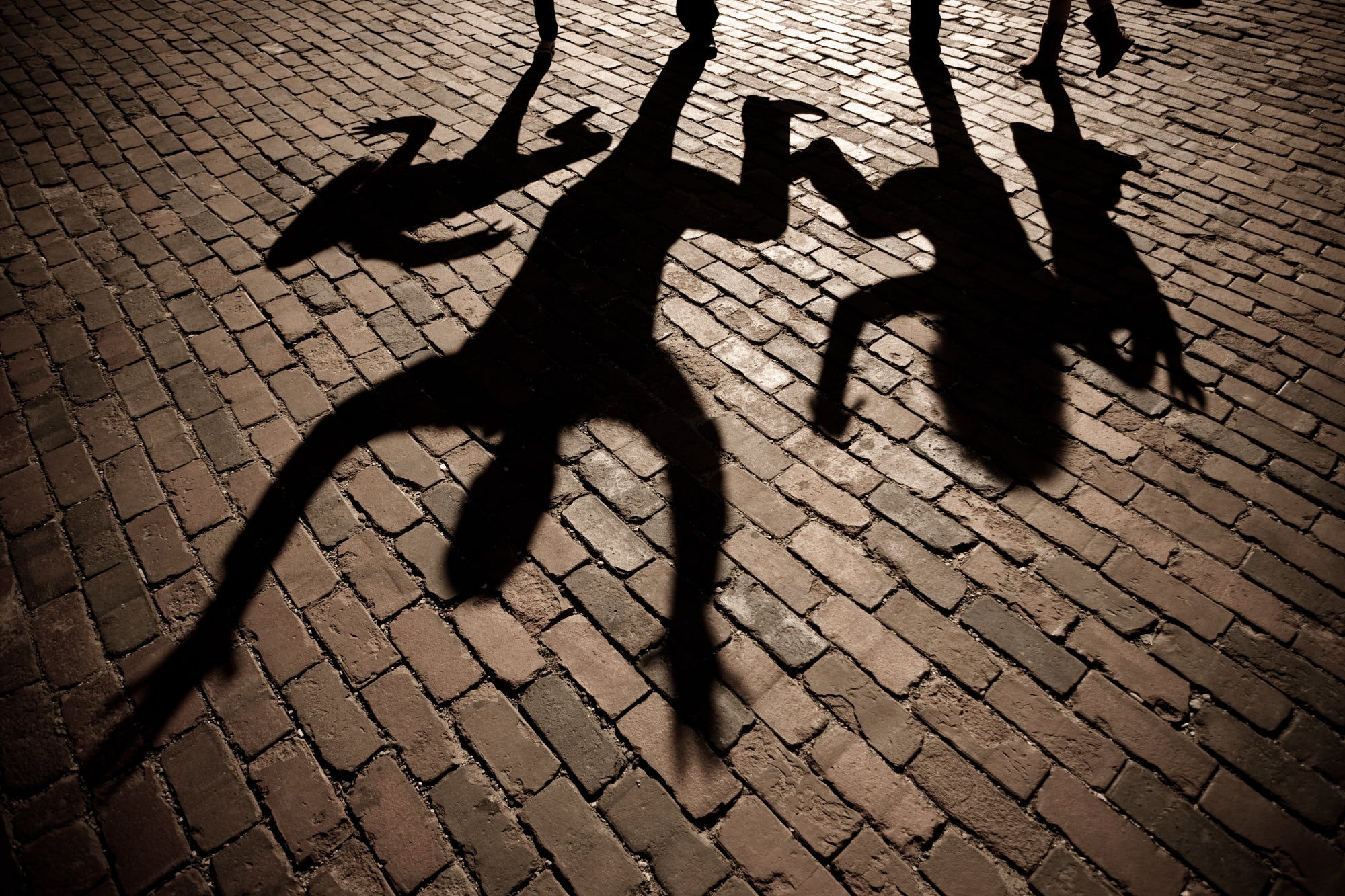 Family Run
Lensmate is run by a small family, who all chip in to provide an epic service!
Know more
"Lensmate are fantastic - you can feel their passion when dealing with customer service, and the products are top notch. Very, very pleased I gave them a try for new lenses!"
LENSMATE FAQs
Get to know us better
What is LENSMATE?
LENSMATE is a small cosmetics company founded by Marty Rogers in 2023, and is run by himself and his partner with a little help from their 4 children. If that's not family run, we don't know what is! We have a mission - to stock as many beautiful coloured contact lenses as we can across a variety of fun categories, and deliver them to you as fast as possible whilst providing a customer service that is worth bragging about.